Atlanta officer injured during foot pursuit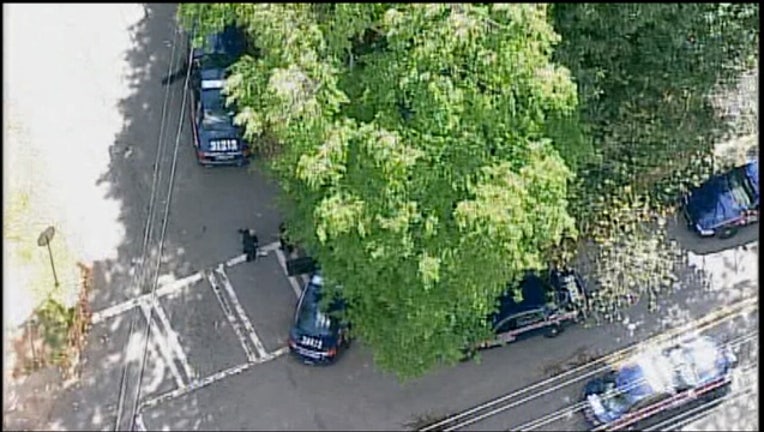 article
ATLANTA - Police in Atlanta said an officer was injured during a foot pursuit Thursday afternoon.
The incident stated near Avon Avenue and Cahaba Drive around 3 p.m. Atlanta Police said their officers were chasing carjacking suspects on foot in the area. One of the officers struck his head on the concrete when trying to wrestle a suspect into custody. The injuries were serious, but Grady EMS responded to check out the officer.
The names of the suspects and charges have not yet been released.