At 90, Jimmy Carter is back campaigning in Georgia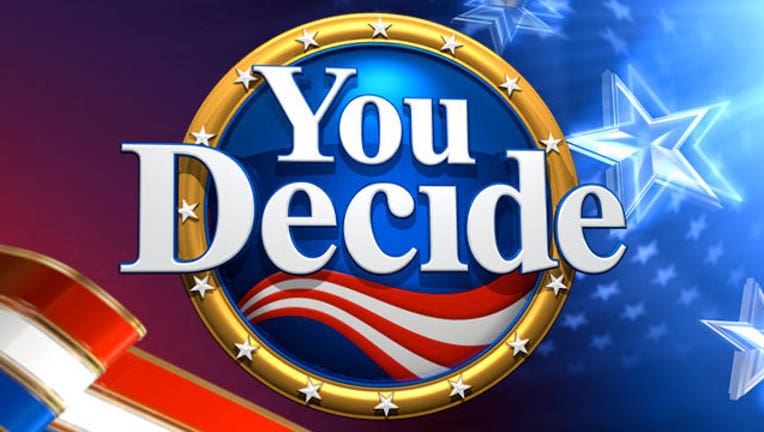 article
ALBANY, Ga. (AP) - It's been more than four decades since Jimmy Carter campaigned across Georgia and asked voters to make him governor.
His winning race set the stage for his election as president in 1976.
Carter's just turned 90, but he was out campaigning on Sunday for his grandson Jason, a Democratic state senator and lawyer who's challenging the Republican governor, Nathan Deal, on Nov. 4, in a close race.
Early voting begins Monday, and Jimmy Carter was at a church service in south Georgia praising his grandson for working in court against a state voter ID law.
Jimmy Carter also reminded the predominantly black congregation of the struggles that African-Americans faced in getting the right to vote.
Copyright 2014 The Associated Press. All rights reserved. This material may not be published, broadcast, rewritten or redistributed.