Artist gives Disney princes a makeover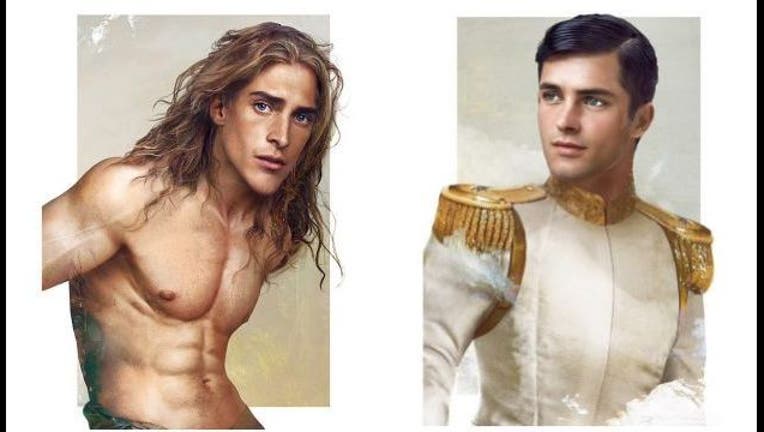 The art series showing what Disney princesses would look like in real life became widely popular when Finnish graphic designer Jirka Vinse shared it online back in September 2011. Now, the Helsinki-based artist has turned his creative eye to the Disney princes and, on July 28, shared on Instagram the project he had been working on.
In a remarkable work of art Aladdin, Tarzan, Prince Charming, and even the Beast look like they could be real people or more accurately male models for a high end fashion line. Check out a few of the snaps posted below and even more on Vinse's website. 
APP and Mobile users click here to view images