Another Edition of KRod's Wild Atlanta: Kennesaw Deer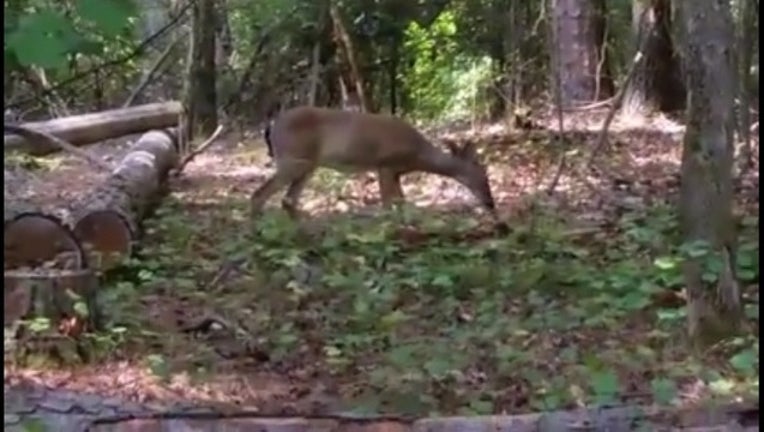 KENNESAW, Ga. - When FOX 5's Ken Rodriguez is not busy getting #INYOURFACE, he seems to really enjoy communing with nature.
KRod was on a nature hike on the trails through Kennesaw Mountain National Battlefield on Thursday when he spotted a deer.
App users: Click here to watch the Facebook video
This isn't the first time that Ken's captured the natural world on his social media, if you haven't seen his goose-crossing video, it was a real treat.