Andrew Young's daughter tapped to lead ACLU of Georgia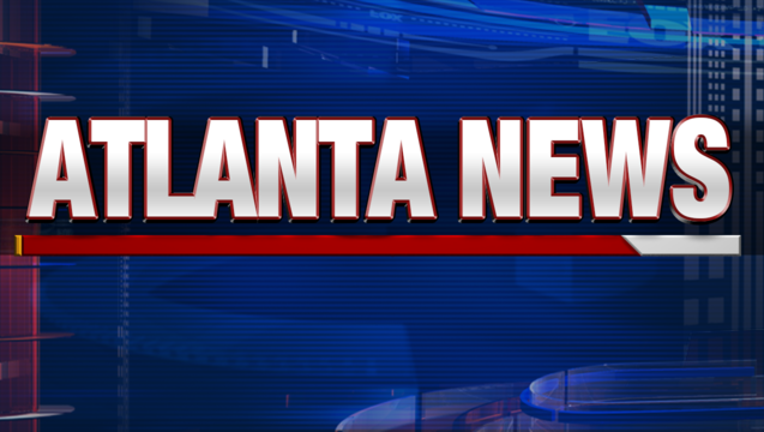 article
ATLANTA (AP) -- The daughter of civil rights leader Andrew Young is the new executive director of the Georgia branch of the American Civil Liberties Union.
A news release Tuesday from the ACLU of Georgia said Andrea Young assumed leadership of the state affiliate group on Jan. 1. The release says Young is an attorney, activist and author and has dedicated herself to defending and expanding civil and human rights.
She was most recently an adjunct professor at Georgia State University's Andrew Young School of Policy Studies. She also served for many years as executive director of the Andrew J. Young Foundation, working to preserve her father's legacy.
She also previously worked as a legislative assistant to Sen. Edward Kennedy and as chief of staff for former U.S. Rep. Cynthia McKinney.