Andrea Sneiderman seeks wrongful death lawsuit dismissal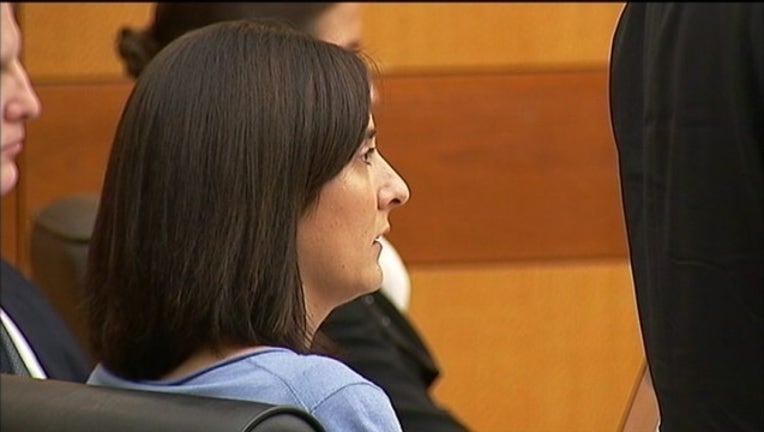 article
A woman accused in the murder her own husband has asked a judge to throw out a wrongful death lawsuit.

Andrea Sneiderman is charged with conspiring with her former boss to kill her husband, Rusty. His family filed has suit against her.

Steven Sneiderman, Rusty's older brother, is listed "next of friend" for Andrea and Rusty's two children, according to Rusty's will. Next of friend is someone who can legally act for the benefit of the children without formally being appointed. Andrea's attorneys said that creates a conflict because Steven cannot represent the children's best interests by filing a lawsuit against their mother.

Andrea's attorneys point to what they call inflammatory statements Steven made after a DeKalb County jury found her former boss, Hemy Neuman, guilty of murder.

The attorneys also claimed that Steven failed to visit the children after Rusty's death.

Esther Panitch, Steven Sneiderman's attorney, countered that Andrea herself had nominated Steven as trustee of her own will at one point.

In August, prosecutors charged the mother of two with murder, racketeering, insurance fraud and making false  statements and other charges in the 2010 death of her own husband.

Her attorneys questioned Steven's motives when he filed documents to take his niece and nephew back to Ohio the day after their mother's arrest.

Fulton County Superior Court Chief Judge Doris Downs will make a decision on the motion at a later date.