Alabama school official pleads guilty to child porn charges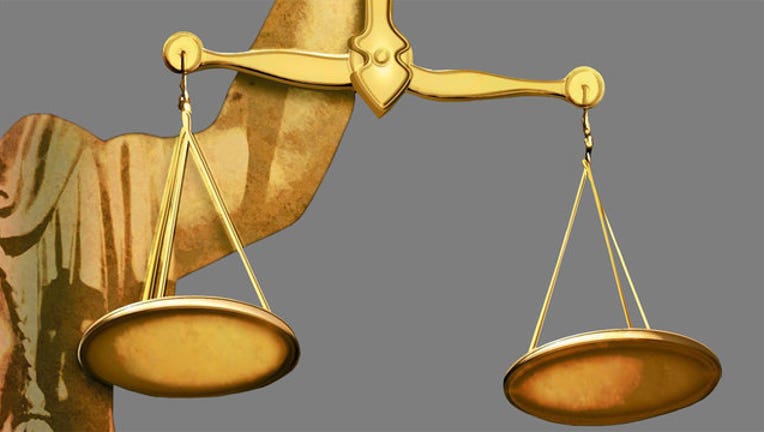 article
TUSCALOOSA, Ala. (AP) - The former personnel director for one of Alabama's largest public school districts has pleaded guilty to federal child pornography charges.
A statement from prosecutors says 40-year-old Brett William Kirkham of Tuscaloosa pleaded guilty Monday to one count of enticing a minor and one count of possessing child pornography.
Kirkham is a one-time human resources director for Jefferson County schools in Birmingham. He is also a former principal at Hueytown Middle School.
A plea agreement in federal court means prosecutors could drop charges against Kirkham in state court, where the educator faces charges of having sex with a student in two counties.
Records show Kirkham was once the student's principal at the school.
Kirkham faces a maximum penalty of life imprisonment, but a judge hasn't yet scheduled a sentencing date.