Alabama police seeking two misdemeanor charges against Carlee Russell, prosecutor says
Police are seeking two charges against Carlee Russell, the Alabama woman who went missing and then returned home two days later, Jefferson County Chief Assistant District Attorney Lane Tolbert told Fox News Digital.
Russell, 24, dialed 911 on July 13 around 9:34 p.m. and reported a toddler walking along the southbound side of Interstate 459 near Birmingham, Alabama, according to the Hoover Police Department.
She later returned home on July 15 at around 10:45 p.m., and police say she was seen walking on a sidewalk in her neighborhood beforehand.
Tolbert told Fox News Digital that police are seeking to charge Russell with false reporting to law enforcement authorities and falsely reporting an incident, both of which are misdemeanors and carry a maximum punishment of one year in jail.
FORMER DETECTIVE REVEALS POSSIBLE CHARGES CARLEE RUSSELL COULD FACE AFTER DISAPPEARANCE HOAX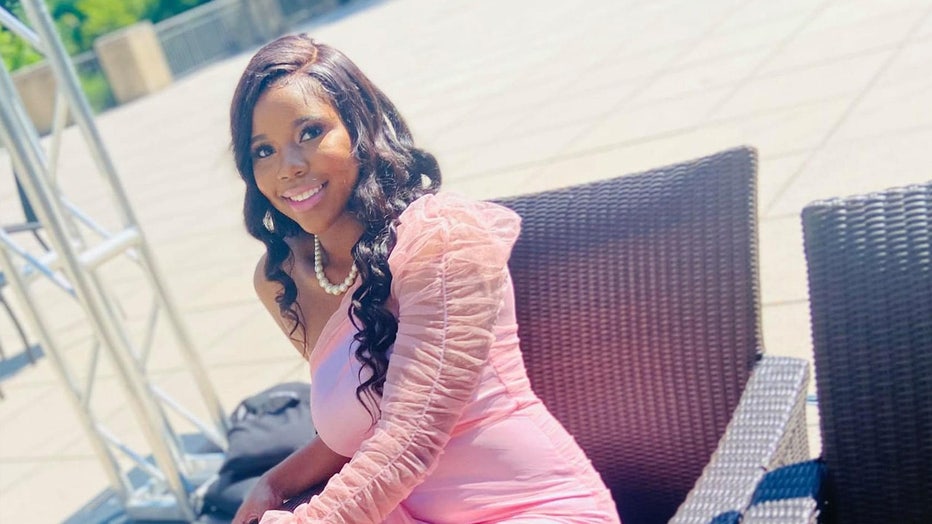 "Carlee" Nichole Russell, 25, vanished after telling a family member that she was stopping to check on a child she saw walking on the side of an interstate highway. (Hoover Police)
When asked when charges would be filed, Tolbert said "we are just advisors."
The Hoover Police Department declined to comment when reached for comment.
This is a developing story. Check back for updates