Alabama House votes to praises Trump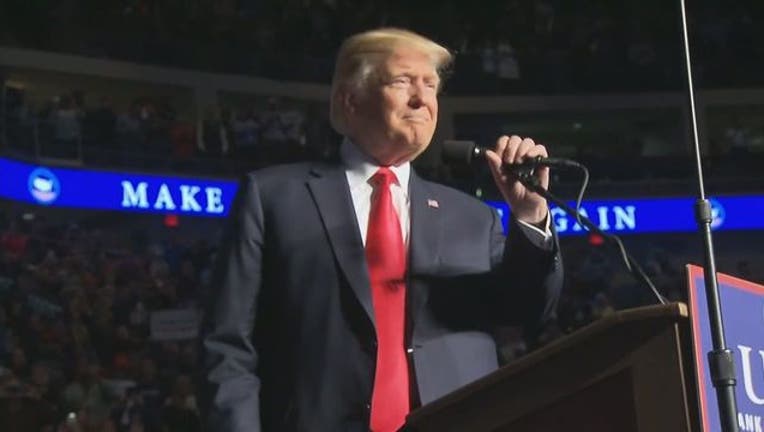 article
MONTGOMERY, Ala. (AP) - House Republicans have pushed through a resolution in support of President Donald Trump over the objections of Democrats.
The resolution approved Monday by the House of Representatives urges Congress to implement Trump's "ambitious government reform agenda." Lawmakers approved the resolution on a 72-31 vote resolution after more than three hours of contentious debate.
Republican Rep. Barry Moore, the resolution's sponsor, said Trump has wide support in Alabama. Trump won Alabama with 62 percent of the vote.
Moore praised Trump's bluntness and actions on immigration.
During the lengthy debate, Democrats criticized Trump's policies as divisive.
Rep. Anthony Daniels, a Democrat from Huntsville, said the resolution is worthless and unneeded.