Ala. House passes bill protecting religious adoption agencies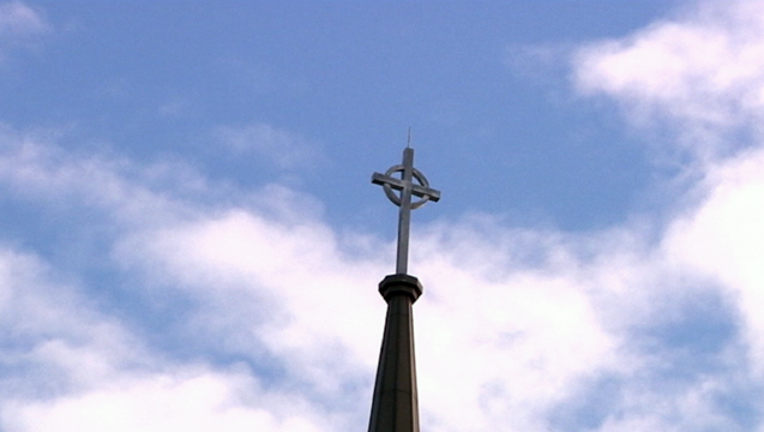 article
MONTGOMERY, Ala. (AP) - Lawmakers have voted to add Alabama to the list of states that protect faith-based adoption organizations that refuse to place children with gay parents or in certain other households.
The House of Representatives passed the bill 60-14 Thursday.
The legislation would prohibit the state from refusing to license or sign contracts with faith-based adoption groups that decline to make placements because of their sincerely held religious beliefs.
Proponents say it will protect faith based agencies that provide services to needy children.
Critics argue it allows discrimination and that placements should be made in the best interest of the child.
South Dakota, Michigan, North Dakota and Virginia have passed similar laws.