Airman may get death penalty for killing pregnant girlfriend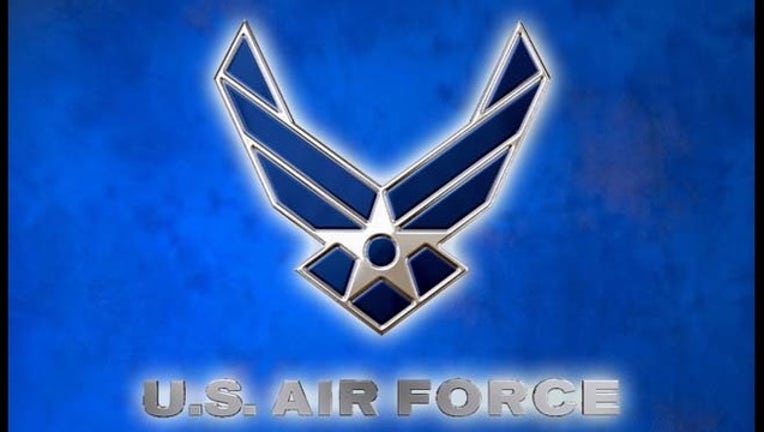 article
ROBINS AIR FORCE BASE, Ga. (AP) - An airman stationed at a Georgia Air Force base faces a possible death sentence after a court-martial convicted him of premeditated murder in the slaying of his pregnant fiancee.
Robins Air Force Base spokesman Roland Leach said a military jury heard testimony Wednesday in the sentencing phase of the trial of Airman 1st Class Charles Amos Wilson III. Trial attorneys were scheduled to make final arguments regarding Wilson's sentence Thursday.
Wilson was found guilty Monday of fatally shooting Tameda Ferguson in August 2013. He also convicted of killing Ferguson's unborn child. She was nearly nine months pregnant.
The Telegraph of Macon reports (http://bit.ly/2kL48Db ) Wilson was assigned to the 461st Aircraft Maintenance Squadron at Robins Air Force Base. Prosecutors said he hoped to collect insurance payments from Ferguson's death.
___
Information from: The Macon Telegraph, http://www.macontelegraph.com