Adele to Release New Album Called '25' on Nov. 20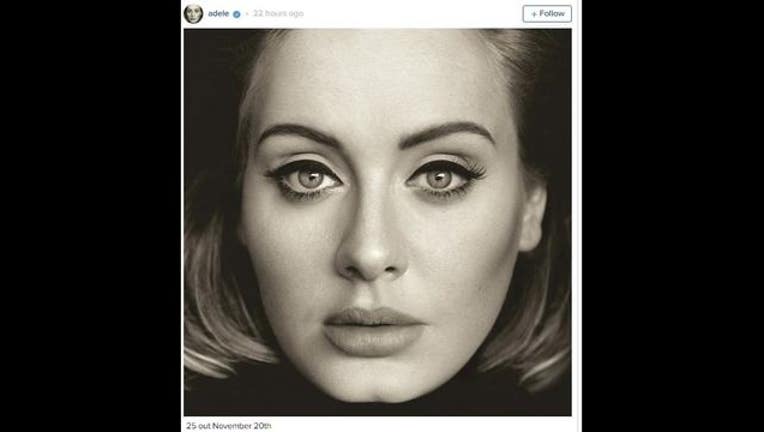 article
NEW YORK (AP) — Adele will release the follow-up to her monumental "21" album on Nov. 20.
The Grammy-winning singer said "25," her third album, will be preceded with the first single, "Hello." The song is being released Friday.
Adele's "21," released in 2011, sold more than 10 million albums in the United States and won multiple Grammy Awards, including album of the year.
"My last record was a breakup record and if I had to label this one I would call it a makeup record," Adele said in a statement Thursday. "I'm making up with myself. Making up for lost time. Making up for everything I ever did and never did."
The music video for "Hello," filmed in Montreal, will also be released Friday.
___
Online:
http://adele.com/