'Absolutely heartbreaking': Philadelphia dancer stabbed to death in possible NYC hate crime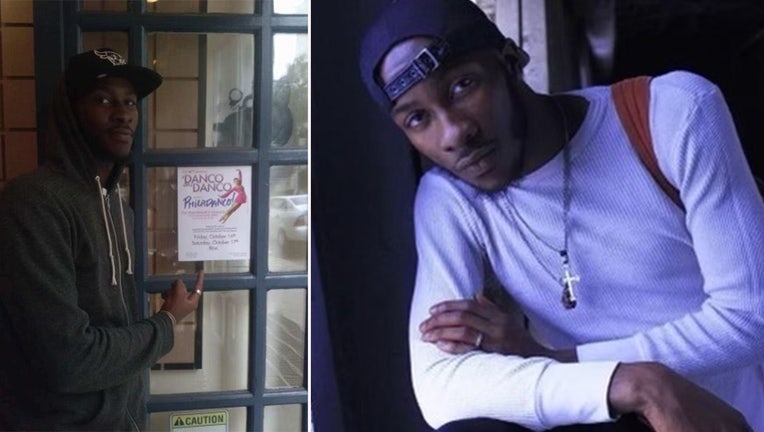 article
PHILADELPHIA - The joyful life of O'Shae Sibley was brought to an abrupt and tragic end, leaving family, friends and a local dance company to mourn the loss of a beloved young man.
The 28-year-old former dancer at Philadanco! The Philadelphia Dance Company, was fatally stabbed at gas station in Brooklyn over the weekend.
NYPD detectives say they are investigating it as a possible hate crime as they search for the suspects.
"This news is absolutely heartbreaking, and we believe no one deserves to be targeted for simply being themselves and living in their truth," The Philadelphia Dance Company said in a Facebook post. "We are keeping high hopes that justice will be served. He will be missed dearly."
MORE HEADLINES:
Witnesses told police that a group of men yelled derogatory insults at another group of shirtless men just outside the gas station prior to the deadly stabbing.
Surveillance video shows both groups getting into a heated argument. Moments later, police say one of the men pulled a knife and stabbed O'Shae multiple times. 
He was rushed to the hospital where he was pronounced dead. 
Nearly a week after the deadly stabbing, law enforcement sources said a suspect turned himself in to police and was being question. No further information about the suspect was shared.
Philadanco says O'Shae was a student of the Philadelphia School of Dance Arts at the age of 14, then went on to become an apprentice for the company. He was currently performing at the Lincoln Center in New York City.