9-year-old boy finds slain grandmother in living room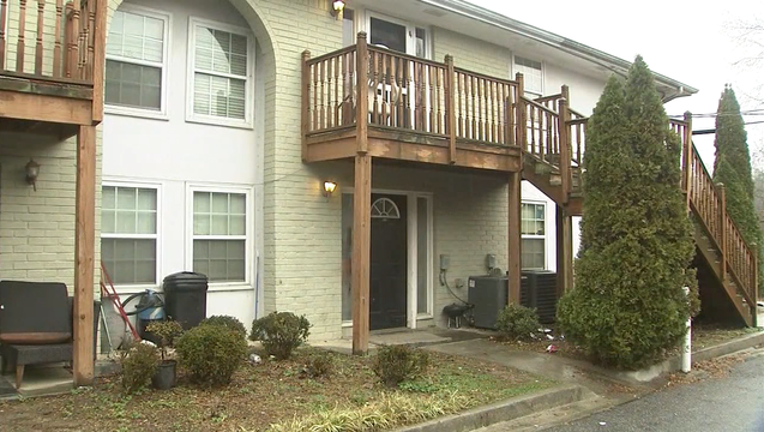 article
ATLANTA (AP) -- Authorities are asking for the public's help in finding out who killed a 47-year-old grandmother in Atlanta over the New Year's weekend.
Multiple news outlets report that Julia McTure's 9-year-old grandson found her dead in the living room of their apartment early Saturday morning and ran for help.
An investigator with the medical examiner's office said the injuries showed signs McTure had been strangled. An autopsy will determine the official cause of death.
Atlanta police Maj. Adam Lee says they have several suspects, but are also calling on the community for any information in the case. No arrests have been made yet.