7-year-old boy dies in West Tennessee house fire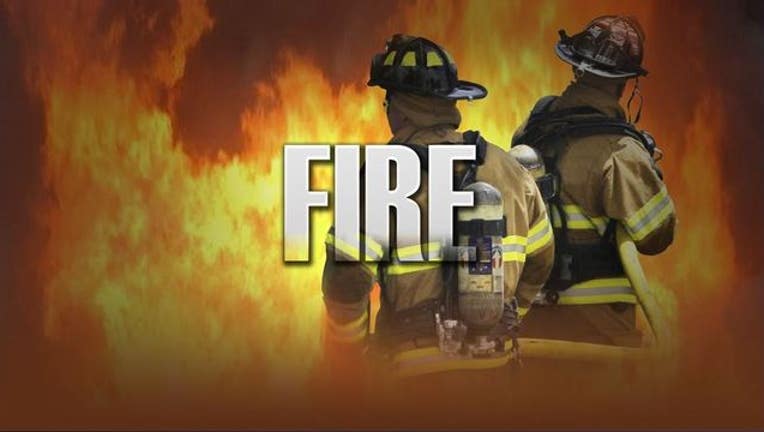 article
HUMBOLDT, Tenn. (AP) - A house fire in West Tennessee has killed a 7-year-old boy and injured his mother.
Humboldt Fire Chief Chester Owens told The Jackson Sun (http://bit.ly/2mORiZv ) that the woman and her two daughters and son were inside when the fire started around 2 a.m. Monday. The mother and daughters were taken to a hospital.
Owens said the mother was injured trying to get back inside the house to save her son.
Humboldt Police Chief Rob Ellis said the boy died of smoke inhalation.
The cause of the fire was under investigation.
Owens said fire crews didn't find any working smoke detectors in the home.
___
Information from: The Jackson Sun, http://www.jacksonsun.com