538 arrests made for fare evasion on MARTA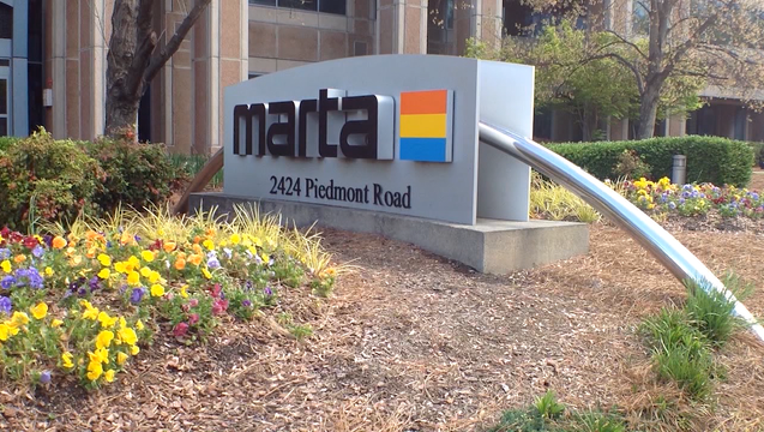 article
ATLANTA - A six-week effort by MARTA Police resulted in 538 arrests of fare evaders, according to officials.
 "Our fare evasion task force has worked around the clock to focus our attention to those seeking to avoid paying fare at our stations," said MPD Chief Wanda Dunham. "We have watched riders piggyback behind a person when the fare gates open and some even attempt to go over or under the gates."
Officers have actively monitored fare gates across MARTA's 38 rail stations for six weeks. The effort has led to hundreds of arrests and suspensions from the MARTA system.
"We take fare evasion extremely seriously and will continue to work to ensure the safety and security for all of our customers," said MARTA General Manager/CEO Keith Parker. "Every year, transit authorities across the nation lose millions of dollars in revenue due to fare evaders. We are actively working to curb this behavior through the efforts of our Fare Evasion Task Force."
Individuals arrested for fare evasion automatically receive a 60-day suspension from using MARTA's bus and rail services. If a fare evader is arrested and fails to produce valid identification, then the suspect is lodged in jail.
"Our officers' ability to blend in with other customers while monitoring activity at the fare gates has been essential in quickly apprehending individuals looking to circumvent the payment system," said Dunham. "We encourage all of our customers to be on the lookout for any inappropriate activity and download MARTA's See Something, Say Something mobile app or call MPD at (404) 848-4911 to report any suspicious or criminal behavior."