3 dead after shooting outside Atlanta drive-thru restaurant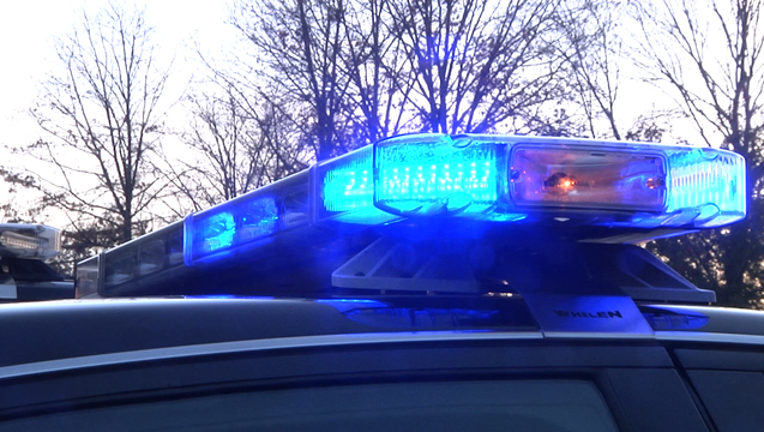 ATLANTA (AP) - Authorities say three men in their 20s have been killed after a shooting outside a drive-thru restaurant in Atlanta.
Local news outlets report the Fulton County Medical Examiner's Office says 27-year-old Ahmad Johnson of East Point and 28-year-old Rickie Burke of Atlanta died at the scene of the shooting outside the Checkers restaurant near Greenbriar Mall early Sunday morning.
Twenty-two-year-old David Worrell was in critical condition after being shot and later died at a hospital.
A fourth man might have been shot and may have driven himself to a nearby hospital.
Police say drugs were discovered at the scene. Officials have not released any other details.