14-year-old dies in dirt bike crash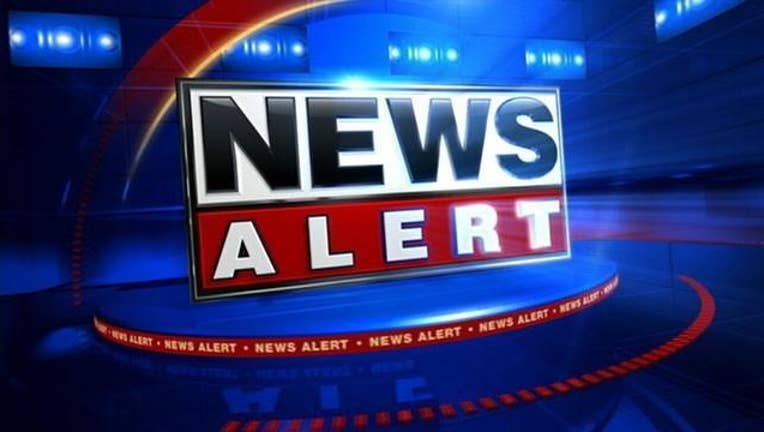 Tuesday afternoon the teenage victim ran a red light on his dirt bike at Moreland Ave and Henrico Road.
That's when a truck attempting to make a left turn hit the victim, who later dead in the hospital. 
Immediately after the accident a witness told police that a third-party male approached the scene and stole the bike.