10 firearms stolen from Adairsville pawn shop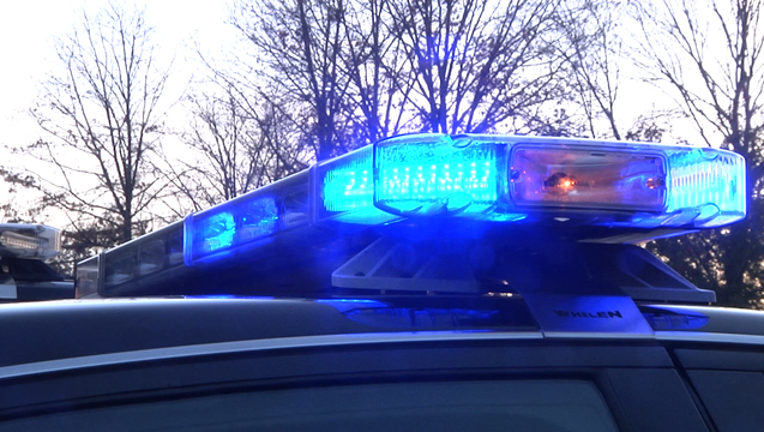 BARTOW COUNTY, Ga. - Ten firearms were stolen from Gold N Guns Pawn Shop in Adairsville, according to the Adairsville Police Department.
The incident occurred on Wednesday at the pawn shop located at 7300 Adairsville Highway. The burglars busted out the front glass door to gain entry, according to police.
If you have any information that might be helpful please contact Det. A. King at the Adairsville Police Department at (770)773-7778 ext. 103.