Good Day Atlanta Viewer Information: May 28, 2015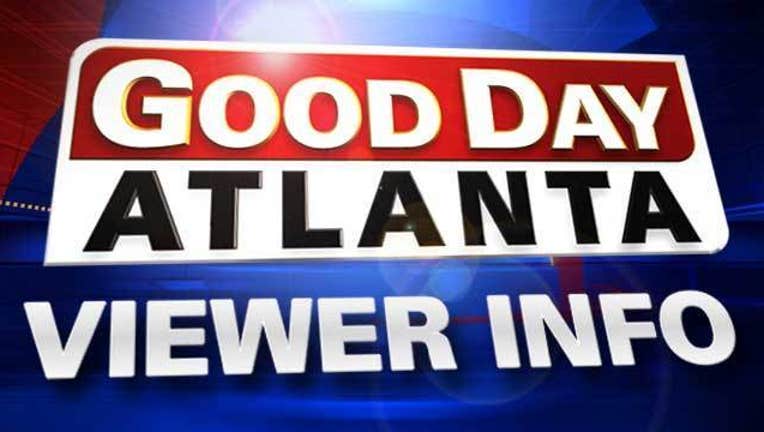 article
Lost Corner Preserves Bees: Have you heard the buzz around Sandy Springs? A hive of 25,000 bees is now part of the city's Lost Corner Preserve -- and they're already busy doing what bees do. The hive was put in thanks to Mayor Rusty Paul and his Urban Beekeeping initiative. Paul is a lifelong beekeeper, having learned from his grandfather while still a young boy in Alabama. Paul says the hive will be used for education programs, to teach people about the importance of honeybees and the important role they play in what we eat. An estimated one-third of our food -- including fruits, vegetables, and nuts -- depend on pollinators like bees. Good Day Atlanta's Paul Milliken spent the morning at Lost Corner Preserve, getting a lesson in beekeeping from the mayor himself. For more information click here.
Summer Camp Safety: Making sure the camp you're sending your kids to have a safety plan in place.Click here to see Fox 5 Medical Reporter, Beth Galvin's story click here.
Miss Georgia Brooke Fletcher joins us to talk about her road to USA . She aspires to have a career in sports broadcasting and would like to bring awareness to causes close to her heart including, Boys and Girls Club, Children's Miracle Network, Breast & Ovarian Cancer Awareness and Girls Inc.
Today's pet of the day is from PAWS Atlanta. For more click here.