Good Day Atlanta Viewer Information: April 2, 2015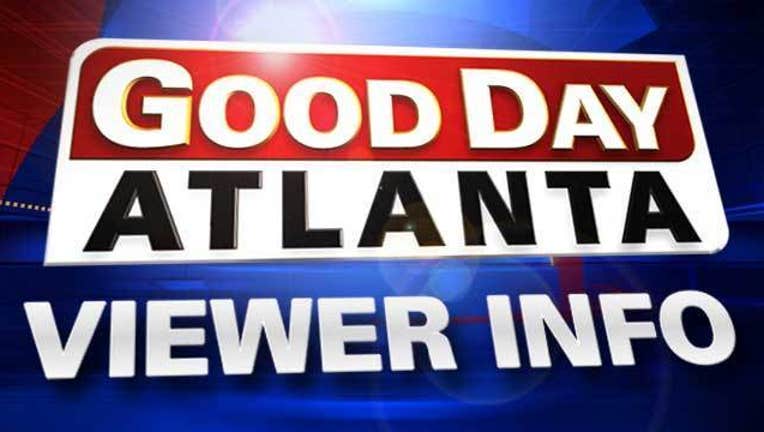 article
Fox Bros. Bar-B-Q - Easter Hams- The Fox Bros. team stops by Good Day Atlanta with ideas for your Easter Holiday menu.  Karen Graham gets tips on how to make a holiday ham for Easter.  For more on Fox Bros. Bar-B-Q click here.  For today's tips and recipes click here.
Good Day Atlanta pet of the day from PAWS Atlanta. For more information click here.
Amazon Prime Now is offering one-hour deliveries in Atlanta. See if your zip code qualifies here.