Good Day Atlanta Viewer Information: April 13, 2015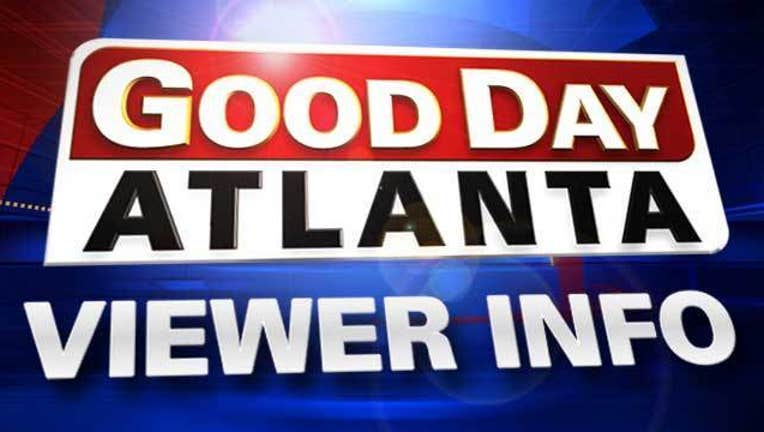 article
Zoo Atlanta Reptile Exhibit - It's been years in the making, and now amphibians and reptiles have a new home at Zoo Atlanta. Scaly Slimy Spectacular: The Amphibian and Reptile Experience opened to the public earlier this month, and is an $18 million dollar project that houses dozens of species from around the world. According to Zoo Atlanta, the new Experience includes more than 65 animal habitats and 60,000 gallons of water! Animals housed inside include the Mexican Arboreal Alligator Lizard, the Rough Knob-Tailed Gecko, and the Dwarf Black-Bellied Salamander. Good Day Atlanta's Paul Milliken spent the morning at Zoo Atlanta getting acquainted with some of these scaly, slimy creatures!
Bethenny Frankel, from The Real Housewives of New York, has a new book called "I Suck at Relationships So You Don't Have To." 
9-year-old girl hospitalized with mysterious illness. The story here.