Woman who stole from Missouri Lottery winner sentenced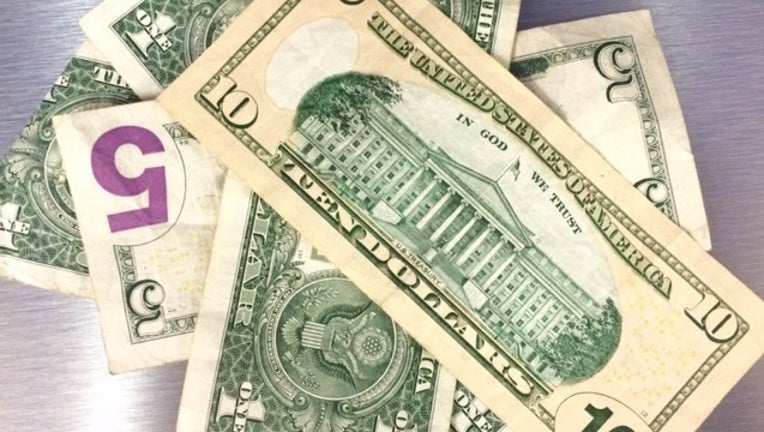 article
KANSAS CITY, Mo. (AP) - A former Kansas City woman who stole more than $400,000 from a Missouri Lottery winner has been sentenced to five years in federal prison.
Freya Pearson, of Conyers, Georgia, was sentenced Wednesday in federal court in Kansas City. She also was ordered to pay $441,830 to the victim, a 61-year-old former hospital housekeeper.
The victim won $2.4 million in the Missouri Lottery in 2008. Because of the fraud, she is now financially insolvent.
Prosecutors say Pearson convinced the woman to withdraw her lottery money from an annuity she had established and deposit it in three checking accounts Pearson established. Pearson spent much of the money on gambling, vehicles and travel.
Pearson also fraudulently obtained federal housing benefits and didn't pay some taxes, causing a total loss of $640,667.