Will Katt Williams be going back to jail?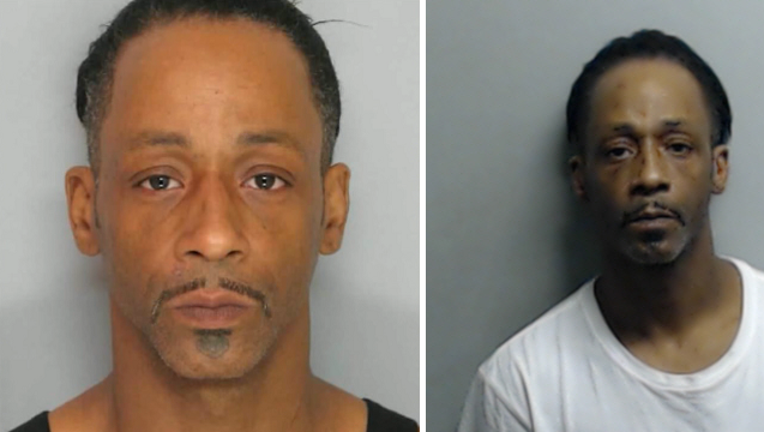 article
HALL COUNTY, Ga. - Comedian Katt Williams may be back behind bars soon if the Hall County District Attorney has his way.
District Attorney Lee Darragh told FOX 5 News that he filed a motion revoke the entertainers bond earlier this week.
Williams was out on bond in Hall County for an incident involving an alleged assault on one of his bodyguards as well as a fight caught on camera between Williams and a 17-year-old boy, both in March.
Since those charges, he was also arrested in East Point for a fight inside a restaurant on April 27 which may have violated his terms release in Hall County.
This adds to William's long list of legal troubles this year. Five women accused Williams and his entourage of attacking and robbing them during the early morning hours of February 28 outside a nightclub. He also faces a lawsuit filed by a woman who claims Willaims and his entourage brutally beat her and used witchcraft on her.
No date has been given for a hearing on the bond revocation request, but Williams is scheduled to in a Hall County courtroom for an arraignment on May 25.