UnitedHealthcare won't sell on Georgia insurance exchange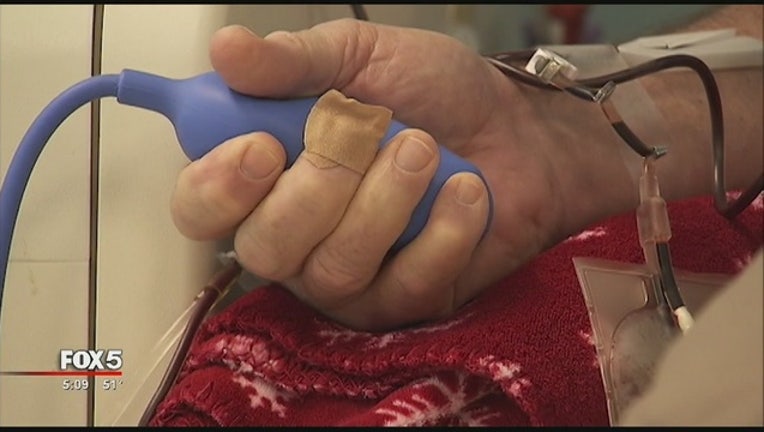 ATLANTA (AP) — State officials say that UnitedHealthcare will not offer any health plans on Georgia's state health exchange next year.
The state insurance department announced Friday that United is currently the only insurer that has notified the state that it will not participate on the state's health insurance marketplace in 2017.
More than 500,000 Georgia residents purchased plans on the exchange this year, which is one of the key features of the federal Affordable Care Act.
Georgia State University health services professor Bill Custer tells The Atlanta Journal-Constitution (http://on-ajc.com/1Xq1L5F) that the Minnesota-based insurance giant had already told investors that their exchange plans have been losing money.
Custer says the insurance marketplace is a new model and companies are still working to understand the market and develop the infrastructure they need to compete.