Two soldiers reported missing from Fort Bliss since Dec. 19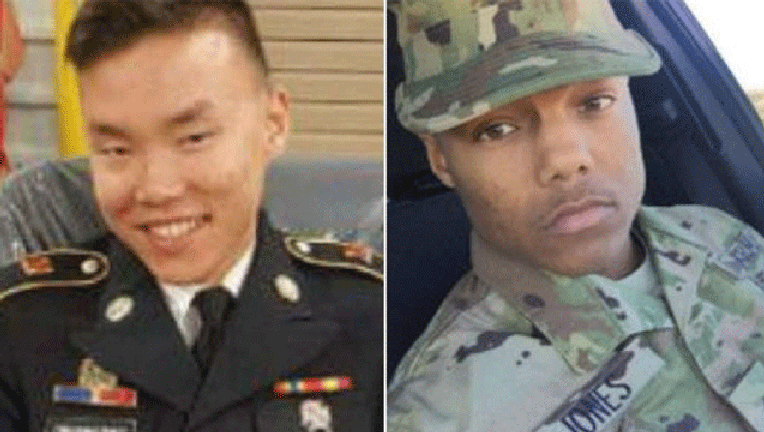 article
Two 20-year-old soldiers who were best buddies left an Army base in Texas in a Camaro almost two weeks ago and haven't been heard from since.
The families of Jake Obad-Mathis and Melvin Jones have tried to contact them without success. Carin Obad told FoxNews.com Sunday that her son's disappearance from Fort Bliss in El Paso has been a "gut-wrenching" ordeal.
"It's completely out of character for him," she said.
Obad-Mathis and Jones were members of the same company at Fort Bliss following their enlistments in 2015. They were last seen on the base on Dec. 19 in a black 2013 Camaro that belonged to Jones.
Read more on FOX NEWS.