TCU student shot and killed near West 7th Street in apparent random act of violence
FORT WORTH, Texas - A junior at TCU was the victim of an apparent random and shocking act of violence in Fort Worth's Entertainment District.
Police say the suspect admitted he shot Wes Smith three times and said he would have shot more people had he not run out of ammunition.
It happened early Friday morning near the popular West 7th Street in Fort Worth.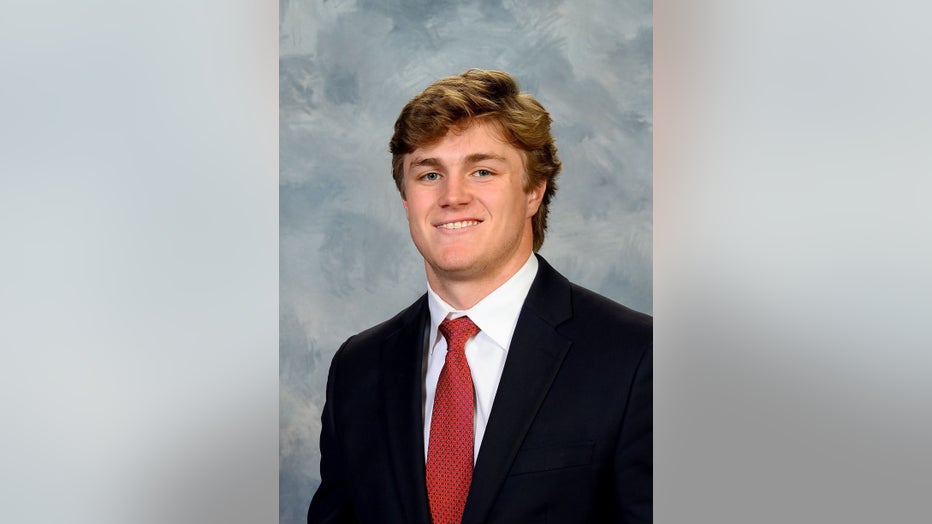 Wes Smith (Courtesy: Smith Family)
Smith, a junior at the school, was shot and killed around 1 a.m.
Fort Worth Police arrested 21-year-old Matthew Purdy on Friday in connection with the shooting.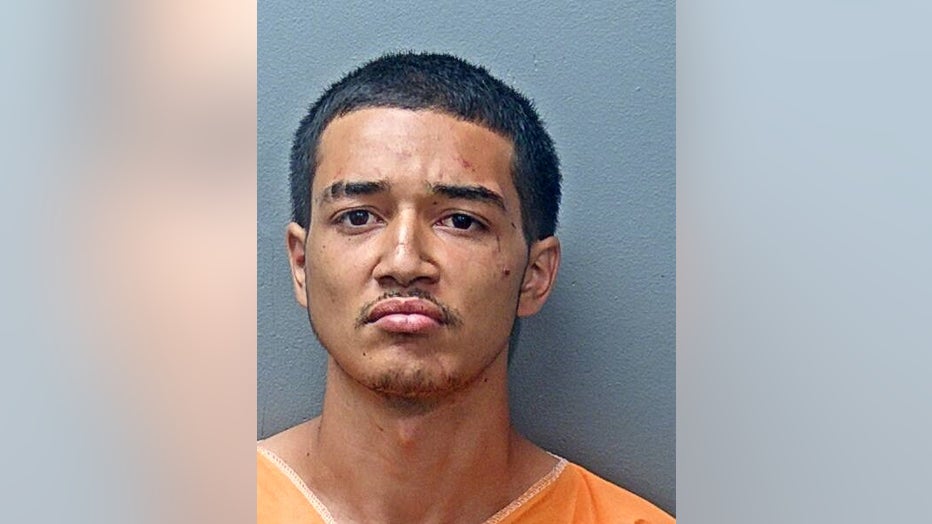 Matthew Purdy (Courtesy: Fort Worth Police)
Fort Worth police say Purdy walked up to Smith on Bledsoe Street, said a few brief words and then shot him three times; once in the stomach and once in the shoulder.
And then when Smith was down, police say Purdy shot him in the back of the head. During a confession, he told detectives he shot Smith the third time to "make sure he was dead."
Police say Purdy ran from the scene and assaulted a female as he tried to get away. He later admitted if he still had ammunition, he would've shot that person too.
Once in custody, officers searched Purdy but missed the gun still in his pants. He was caught in the back of the police car with the gun in his hands. Police say he tried to throw it out of the squad car.
Purdy has been charged with murder.
Smith was a member of the Kappa Sigma fraternity and a finance major at TCU. He was also a walk-on to the Horned Frogs football team his freshman year but hadn't been on the team since.
"We are devastated by the tragic death of one of our students, junior Wes Smith from Germantown, Tennessee. He was a beloved member of our community, and we grieve with his family and friends," a TCU spokesperson told FOX 4.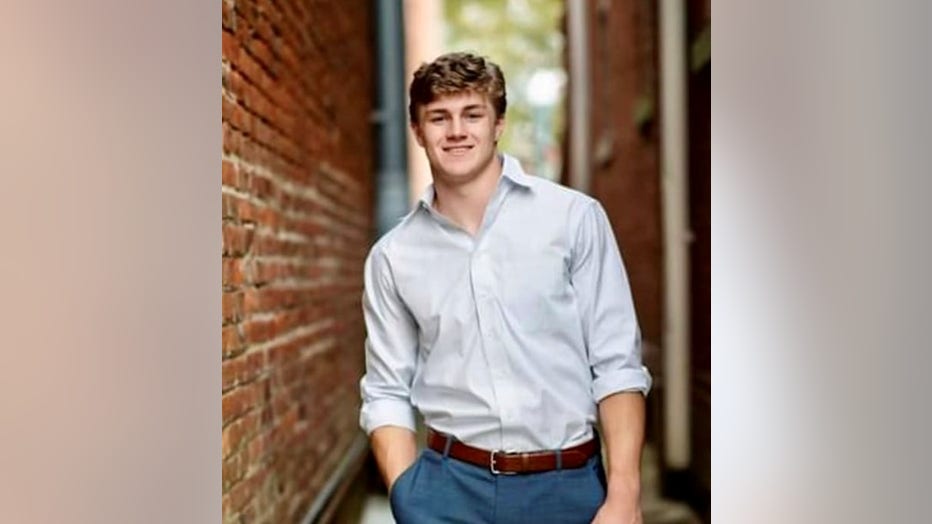 Wes Smith (Source: St. George's Independent School)
Timothy Gibson is the head of school for St. George's Independent School in Memphis, Tennessee. Smith graduated from the school in 2021. 
"I was truly shocked by violence for a young man who truly cared so much for everyone," he said "He was a varsity football player. He played varsity basketball, varsity lacrosse. He was our student body president, and he was our prefect of athletics." 
As for the victim's family, they're asking for space to grieve.
"I think that's what hurts the most is the world lost a really good person, and the world needs good people now more than ever," Gibson said.
Smith's family released a statement on Friday:
Gibson said St. George's plans to do something to honor Smith in the coming weeks. 
At the time of the shooting, Purdy was out on probation for an aggravated robbery charge. He is currently being held at the Tarrant County jail on a $500,000 bond.
TCU says that counselors are available to help on the 2nd floor of Jarvis Hall.