Report: Rep. Levin Aide Arrested for Allegedly Beating Boyfriend with Shovel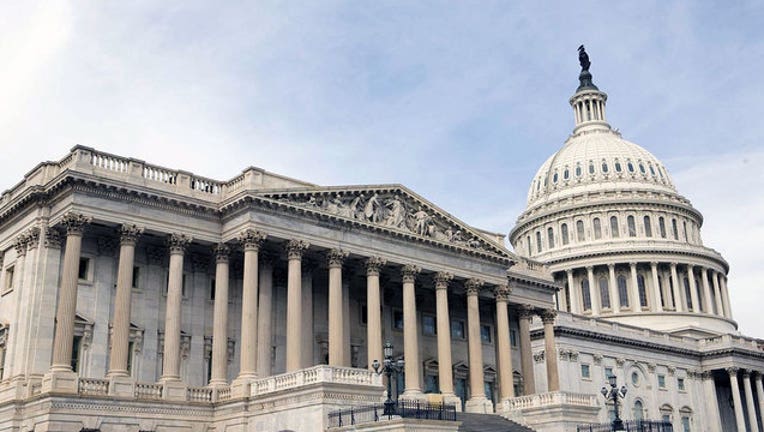 article
WASHINGTON - A staffer for Michigan Rep. Sander Levin reportedly has been arrested for allegedly attacking his lover with a shovel. 
The incident involving 32-year-old Tim Foster occurred early Thursday morning inside a Baltimore City home, reports CQ Roll Call, which obtained a copy of the police report.
Levin Chief of Staff Hilarie Chambers said Tuesday that Foster is on unpaid leave from the office but added, "We have no comment on a private legal matter at this time."
The 39-year-old victim, identified as the married boyfriend of Foster, was hospitalized with scrapes and bruises on his neck and upper body, according to Roll Call.
The incident occurred at about 12:30 a.m. on Oct. 8 when Foster, a native of Henderson, Ky., allegedly got into an argument with the victim, then began choking him and said, "I want to kill you." Foster then allegedly released the victim and began chasing him toward the stairs with a kitchen knife while threatening to stab him, according to CQ Roll Call.
Foster's wife purportedly got in the way, and the knife fell to the ground.
The victim told police that Foster then repeatedly hit him with the shovel as he left the home and got into his vehicle. Foster reportedly was jailed overnight and has been released, according to Roll Call. 
Foster faces second-degree assault and dangerous-weapon charges, CQ Roll Call reports.