Prosecutor: Deputy justified in shooting shoplifting suspect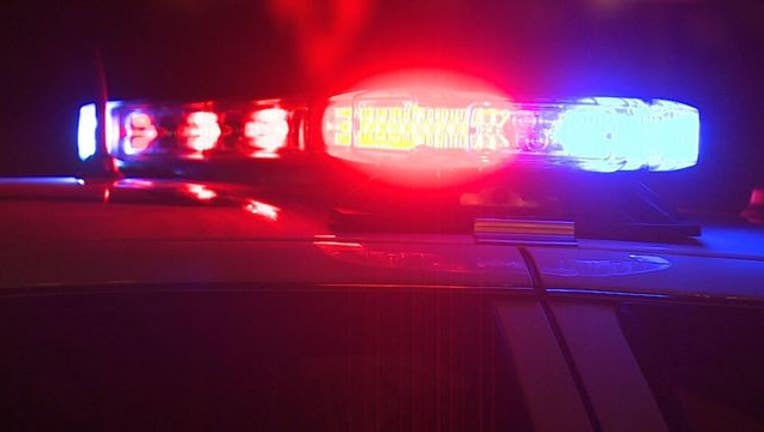 article
MACON, Ga. (AP) - A Georgia prosecutor says a sheriff's deputy will not face charges for fatally shooting a shoplifting suspect during a struggle last fall.
Bibb County District Attorney David Cooke said at a news conference Thursday that Larry Matthews grabbed pepper spray from Bibb County sheriff's Deputy Greg Ussery and used it on the deputy. That was when Ussery shot Matthews.
The prosecutor said Ussery had already shocked the suspect with a stun gun and was trying to restrain him as they grappled at a Family Dollar store in Macon.
Cooke said several witnesses to the Oct. 7, 2016, shooting, including friends of the suspect, backed up the deputy's account. He said one witness told investigators Matthews had been drinking and smoking crack cocaine earlier in the day.