Police: Woman missing after discharge from hospital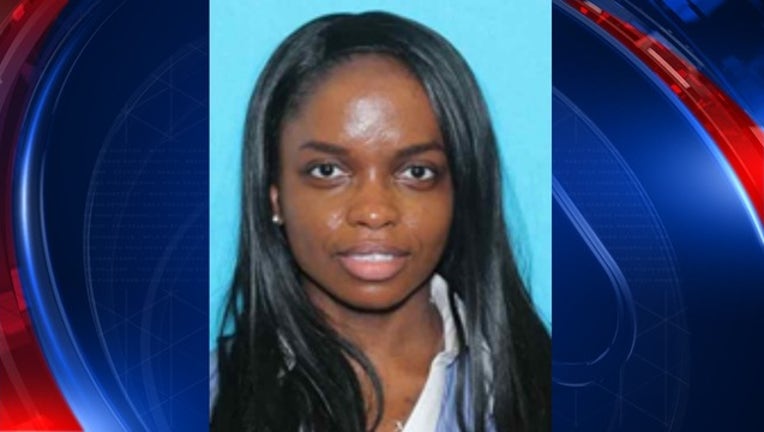 article
ATLANTA - Atlanta Police say they are searching for a woman who went missing after being discharged from Grady Hospital on February 28th.
Shirley Ngum Ngang was last seen at 80 Jesse Hill Jr. Drive. Police say Ngang took a flight from Houston, Texas  enroute to Miami, but had a layover in Atlanta.
Ngang was somehow transported to Grady Hospital, and was discharged on February 28th, according to police,
Her luggage still remains at the airport, and police say she may still be in the Atlanta area. 
Please contact Atlanta Police if you have any information.