Police: Woman left young children home alone in filthy apartment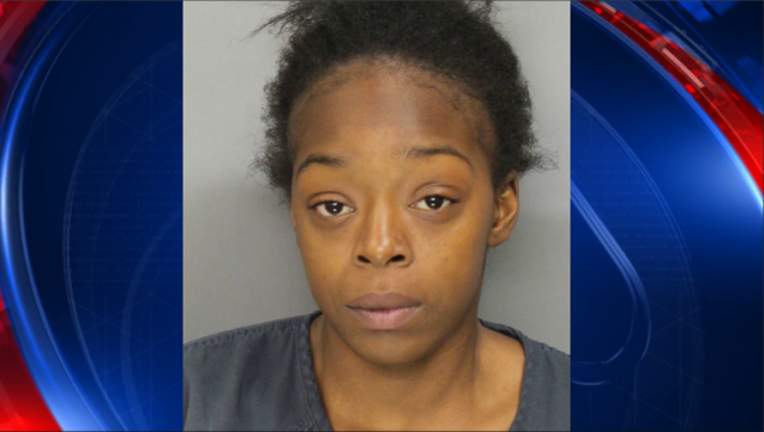 MABLETON, Ga. - A Cobb County woman has been arrested and charged after, police say, she left four young children unattended for several hours in a filthy, bug-infested home with numerous safety hazards.
Latisha Lashay Jordan, Mable was charged with reckless conduct and possession of less than one ounce of marijuana.
According to an arrest warrant, police say officers found four boys, an 8-year-old, a 5-year-old, a 3-year-old, and a 2-year-old, inside an apartment on Barnes Drive in Mableton. Police say there were no adults in the home at the time, and the children were entering and leaving the residence.
Police say the children, who were "covered in mosquito bites," had been left unattended for four or more hours.
The two-bedroom home was "infested with infested with bugs, human feces in the bathroom and the living room, suspected marijuana laying on the floor in the living room by the front door, no edible food in the kitchen or apartment, and numerous safety hazards such as open electrical wiring," the statement said.
Jordan was also found to be in possession of a hand rolled cigar containing suspected marijuana.
Jordan was being held at the Cobb County Jail, and has been released on bond.
SEE ALSO: Woman charged after impersonating officer to get Chick-Fil-A discount