Police: Gainesville man arrested for molesting 4-year-old girl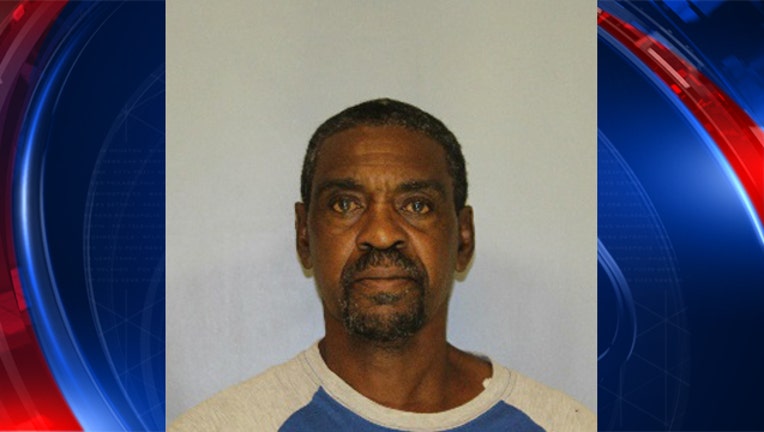 GAINESVILLE, Ga. - Police have arrested a Gainesville man for allegedly sexually abusing a 4-year-old girl.
According to officials, on Saturday, July 14 a relative of the victim took her to Northeast Georgia Medical Center.
The Hall County Sheriff's Office began its investigation into the abuse and arrested 65-year-old Robert Lewis Chandler the same day at his home in the 2100 block of Memorial Park Drive.
Police say Chandler "did repeated immoral and indecent acts to the victim" at a Hall County home between September of 2017 and the time of the arrest.
Authorities have charged Chandler with child molestation and felony sexual battery.
He's currently in the Hall County Jail without bond.