Missing teacher facing accusations found dead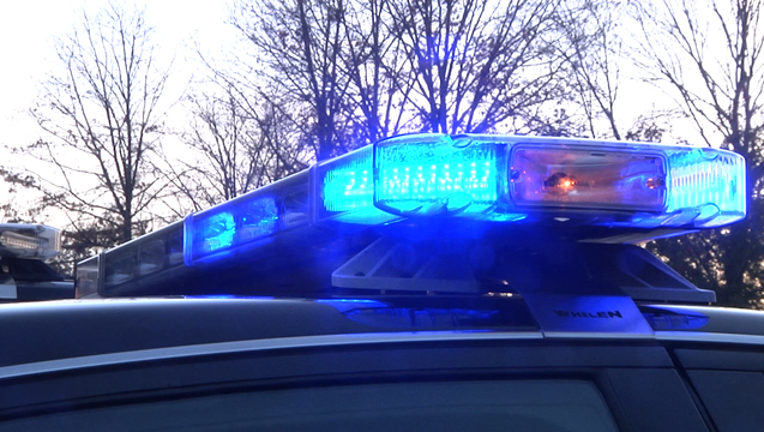 article
GWINNETT COUNTY, Ga. - A teacher who went missing after allegations of an inappropriate relationship with a student surface was found dead early Wednesday evening, according to the Gwinnett County Police Department.
Police said the body of Zachary Meadors, 28, was found slumped in a vehicle parked in the 1200 block of Scenic Highway near Lawrenceville. Investigators believe Meadors died for an apparent self-inflicted gunshot wound.
Meadors was reported missing Monday and was last seen Saturday. Police said he had outstanding warrants out of DeKalb County for having inappropriate contact with a student.
DeKalb County Schools released the following statement Wednesday before Meadors' body was found:
"We are angered and disappointed to learn of the allegations facing one of our staff members at Freedom MS. The safety of our students is a top priority, and we are determined to protect them, under any circumstances, from harm. The community should know that the district will take whatever steps necessary to meet that standard. DCSD Public Safety officers are investigating the allegations in this case. Meanwhile, parents and staff can take comfort in knowing the employee has been removed from campus and directed not to have contact with our students. We are determined to find the truth and to correct any misconduct that is found to have occurred."
Meadors' body was turned over to the Gwinnett Medical Examiner's Office.