Man's body found in trunk of burning car in Montgomery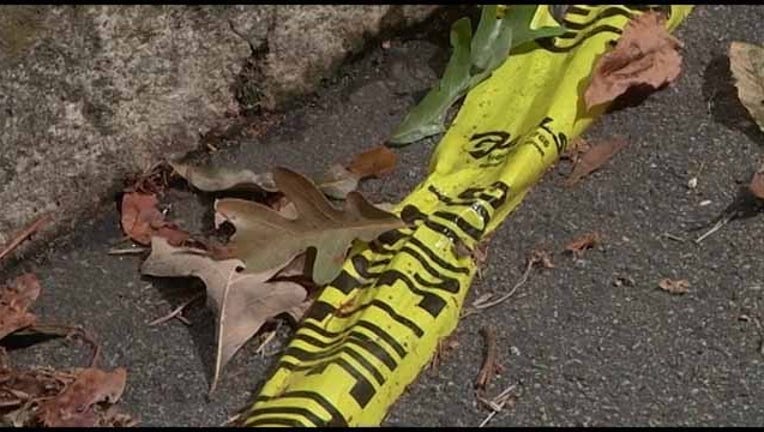 article
MONTGOMERY, Ala. (AP) - Authorities are investigating after the body of a man was found in the trunk of a burning car in Montgomery.
The Montgomery Advertiser reports (http://on.mgmadv.com/2mvHL69) 35-year-old Brandon Ramario Burton was found dead early Sunday.
Montgomery County sheriff's spokeswoman Gayle Atchison says officials arrived at the scene to put out a vehicle fire. Atchison says they discovered Burton's body after extinguishing the blaze.
Officials have not released the cause of the death, which is being investigated as a homicide.
Atchison says no one else was found in the area when officers arrived to put out the fire.
___
Information from: Montgomery Advertiser, http://www.montgomeryadvertiser.com