Macaulay Culkin reprises 'Home Alone' role in new Google ad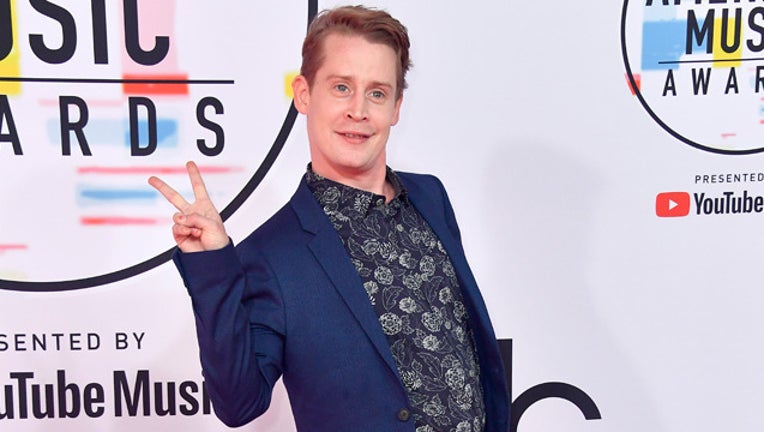 article
Macaulay Culkin reprised his role as Kevin McCallister in the Christmas classic "Home Alone" in an advertisement for Google Assistant. In the ad released Wednesday, 38-year-old Culkin got back into character as the witty 8-year-old. With the help of the Google Assistant, the actor helped to modernize many of the scenes from the 1990 film.
"Hey Google, what's on my calendar today?" McCallister asked, to which the virtual assistant replied: "You have one event called, 'House to yourself.'"
Recreating iconic scenes from the movie, McCallister shaved his face, jumped on the bed, and decorated the Christmas tree all while asking the assistant to set reminders for him. When McCallister gets pizza delivered, the Google Assistant helps him tell the worker: "Keep the change, you filthy animal."
McCallister later asked Google to start "Operation Kevin," in which the assistant performed a variety of function. Read more on FOX NEWS.