Justin Bieber makes surprise appearance at Coachella, promises new album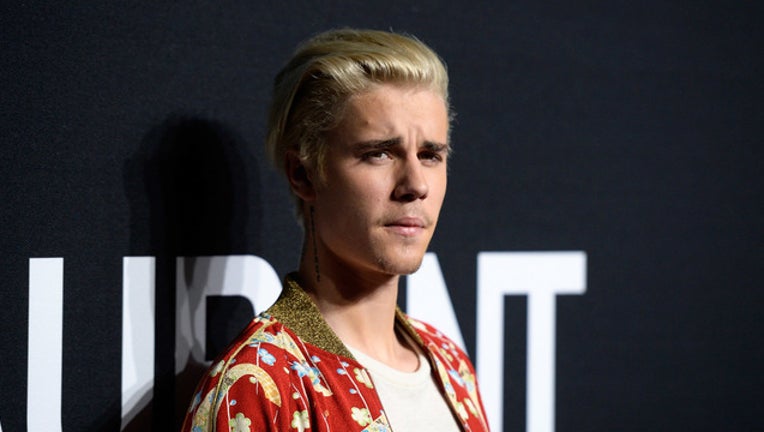 INDIO, Calif. (FOX 5 Atlanta) - For the first time in two years, Justin Bieber made a surprise visit on stage.
The pop star joined Ariana Grande at Coachella for a duet of his song "Sorry."
He then promised fans a new album soon.
"By the way ... album coming soon," Bieber told his screaming fans.
Bieber's last album came out in November of 2015.
In March, Bieber said he'd step back from music to focus on health and family.
FOX 5 reported this story from Atlanta.