Grand jury to decide on charges for Sheriff Victor Hill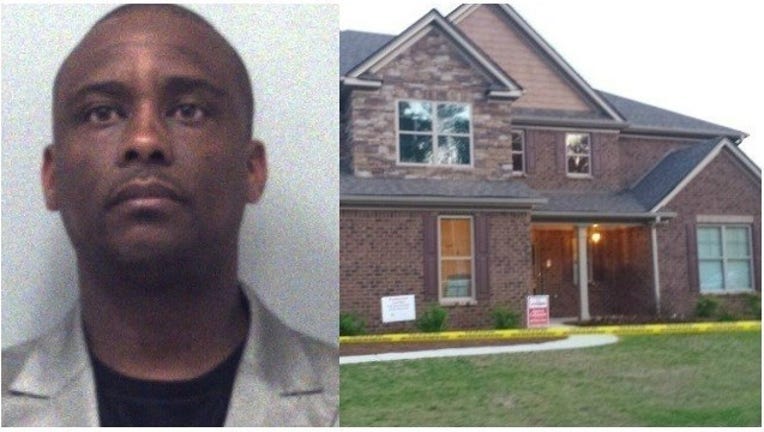 article
A Gwinnett County grand jury will decide if criminal charges against Clayton County Sheriff Victor Hill should proceed.
Hill is accused of shooting Gwenevere McCord, a woman he describes as being a close friend, while touring a model home on Britt Trail Drive near Lawrenceville on May 3. Hill was arrested three days later on misdemeanor reckless conduct charges. He was later released from jail. McCord told police that they were practicing "police tactics" and that the shooting was an accident.
Thursday, the Gwinnett County District Attorney's Office released a statement that read:
"After consultation with the Gwinnett Solicitor-General Rosanna Szabo, we both felt that the best course of action would be to present the case to the Grand Jury.
The District Attorney's Office will be prepare the appropriate charging documents and send out all notices required by law. Once the Grand Jury has made its decision, Ms. Szabo and I will meet again to decide the best course of action to reach a resolution of this case."
District Attorney Danny Porter will present the case to the grand jury in September.