Feds say man failed to protect against money laundering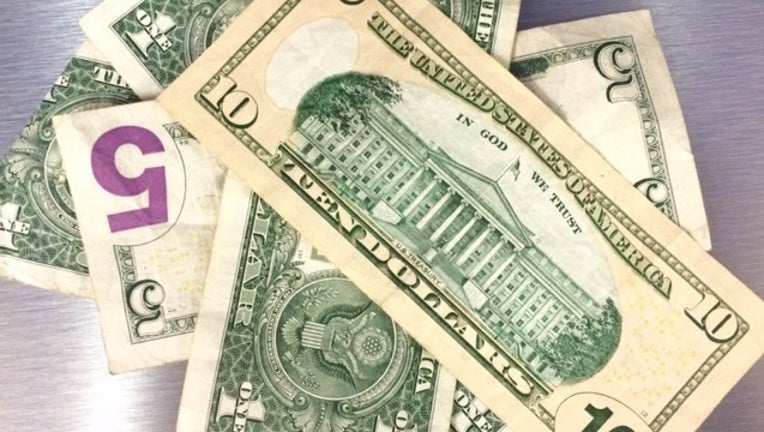 article
ATLANTA (AP) — Federal prosecutors in Atlanta say a man who operated a money transmitting business that processed hundreds of millions of dollars' worth of financial transactions failed to implement adequate safeguards against money laundering.
A federal grand jury last week indicted 67-year-old Daniel Barrs of the United Kingdom on one count each of willful failure to maintain an effective anti-money laundering program and money laundering conspiracy.
Prosecutors say Barrs ran Global Transaction Service, an Atlanta area business that transmitted hundreds of millions of dollars' worth of wires for customers around the world.
Prosecutors say Barrs knew many of his customers couldn't get access to U.S. banking and were sending or receiving wires from countries that raised money laundering concerns.
It wasn't immediately clear whether Barrs has an attorney who could comment.