Dolly Parton fund helps 921 who lost homes in wildfires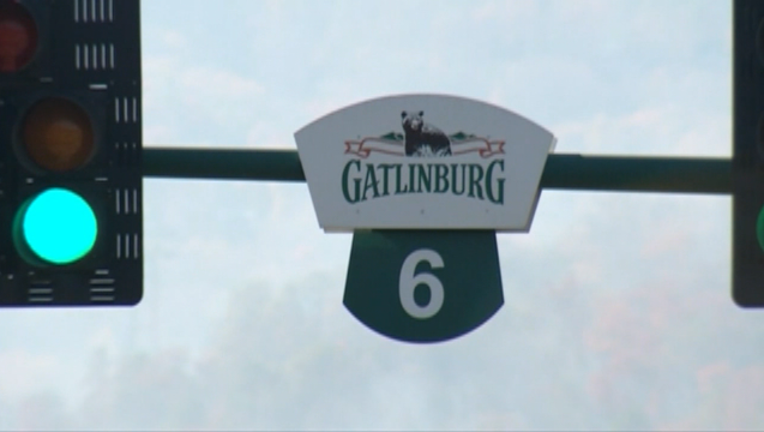 article
PIGEON FORGE, Tenn. (AP) - Dolly Parton's My People Fund has issued monthly checks to 921 people who lost their homes in deadly wildfires that ravaged East Tennessee last year.
The Knoxville News Sentinel (http://bit.ly/2mIMi7i) reports that Dollywood Foundation President David Dotson said the fund received more than 80,000 donations in December and January, which has allowed it to issue the checks.
The wildfires struck in November, killing 14 people in the Gatlinburg area and destroying or damaging thousands of buildings.
Parton said afterward that she was heartbroken about wildfires that tore through the county where she grew up and promised to set up a fund to give $1,000 per month for six months to those who lost their primary residence in the blaze.
___
Information from: Knoxville News Sentinel, http://www.knoxnews.com