Box of human ashes found on side of road in Florala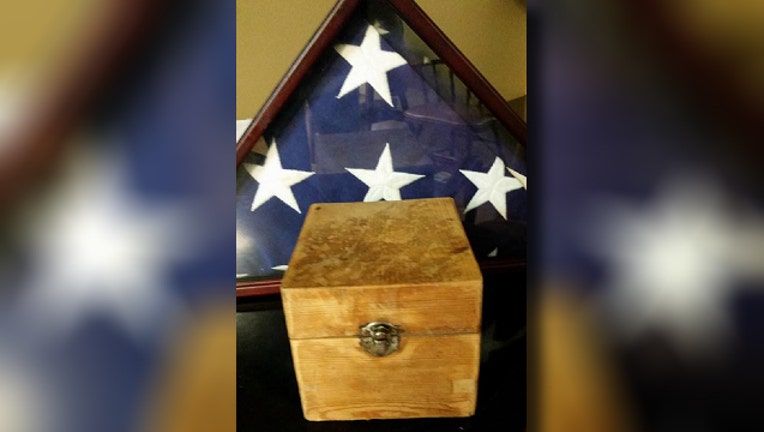 article
FLORALA, Ala. (AP) — A southern Alabama police department is trying to return a box of human ashes found on the side of a road to its owner.
Florala Police Chief Sunny Bedsole tells Al.com that a couple of weeks ago, a power line crew contracted by Alabama Power found a small pine box filled with human ashes in a ditch off County Road 4 between Florala and Covington.
A framed American flag was found with the box. The box is 6 inches wide and 6 inches long, and a lock on it is rusted.
Bedsole says the discovery was "odd," especially since there aren't any houses in the area where the ashes were found.
Anyone who may know who the ashes belong to is asked to contact Florala Police at 334-858-3245.