BOGO Starbucks iced espresso drinks 2-5 p.m.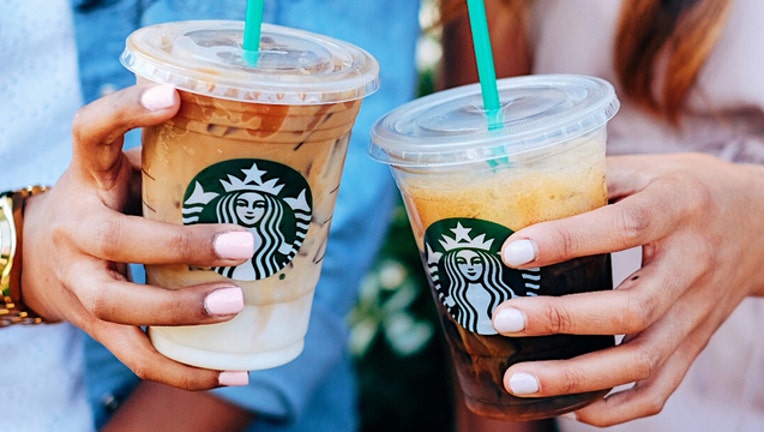 article
(FOX 13) - Listen up, iced latte lovers. It's BOGO time at Starbucks.
This time, the coffee chain is celebrating the arrival of summer with a 'buy one, get one' happy hour on its iced espresso drinks.  
Starbucks customers who buy a grande-sized iced espresso drink from 2-5 p.m. will get a complimentary iced espresso beverage of equal or lesser value – at participating locations, of course.
So, if your friend is a traditional iced latte fan, but you're an iced caramel macchiato kind of person, that's okay. Buy one from 2-5 p.m., and the other is on the house.
Or maybe you're in the mood for a white chocolate mocha, but your desk mate is going vegan for the summer. Surprise them with a grande iced soy latte with a pump of toffee nut syrup.
Starbucks' iced espresso BOGO happy hour lasts through July 2, so take the opportunity to try something new, or get a friend their old favorite summer drink.