Alabama trooper praise boys actions for saving lives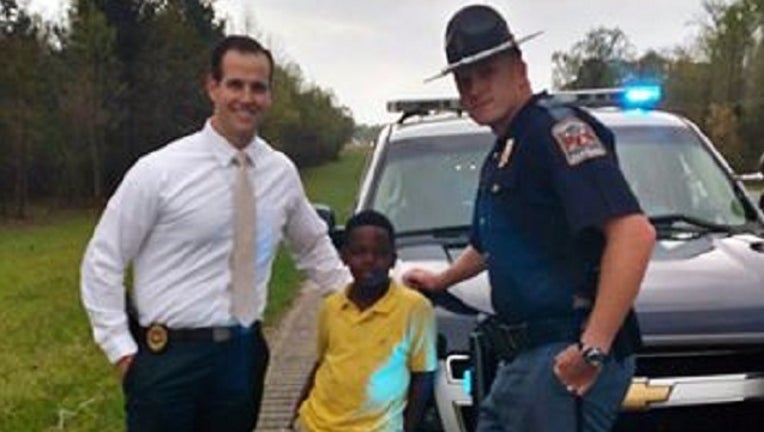 article
MILLBROOK, Ala. - A young boy is being called a hero by Alabama troopers after the driver of the car he was in suffered a diabetic episode.
A post to the Alabama Law Enforcement Agency's Facebook page describes the incident. Troopers spotted a vehicle weaving along Interstate 65. They tried to pull the car over, but it didn't stop. It eventually was stopped, by the 10-year-old boy who was able to safely steer and brake the vehicle.
Troopers said they gave the driver some food and treated the young hero to some fast food as a reward while they waited for family members to arrive.
Troopers said thanks to the boy's quick thinking and actions, no one was hurt.