3 convicted of sex trafficking in SC, Georgia and NC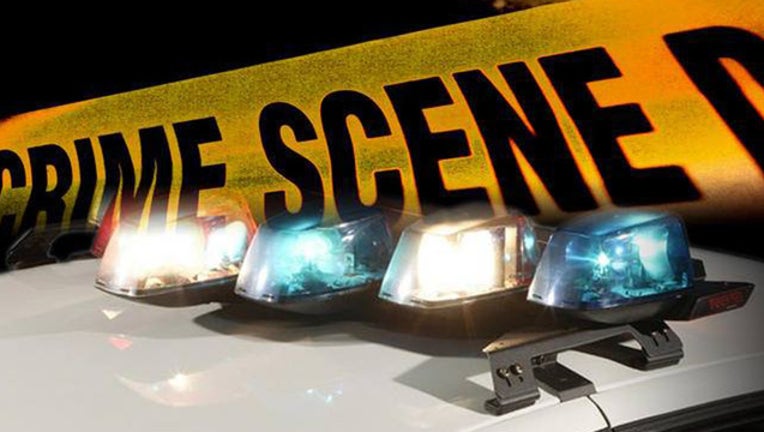 article
CHARLESTON, S.C. (AP) - Federal authorities say three men convicted of sex trafficking of minors in South Carolina, Georgia and North Carolina would routinely beat and rape victims to force them to participate in commercial sex acts.
U.S. Attorney Beth Drake said in a news release Friday the three convicted men are from South Carolina: 24-year-old Damon Jackson of Columbia; 24-year-old Bakari McMillan, also of Columbia; and 44-year-old Cory Miller of Orangeburg. She says they will be sentenced later.
The news release says the evidence presented at trial showed the three made fraudulent promises to persuade dozens of young women to work as prostitutes and that some of the victims were minors.
Seven defendants pleaded guilty before the trial of the three men, who were convicted in federal court in Charleston.