Good Day Viewer Information: July 21, 2015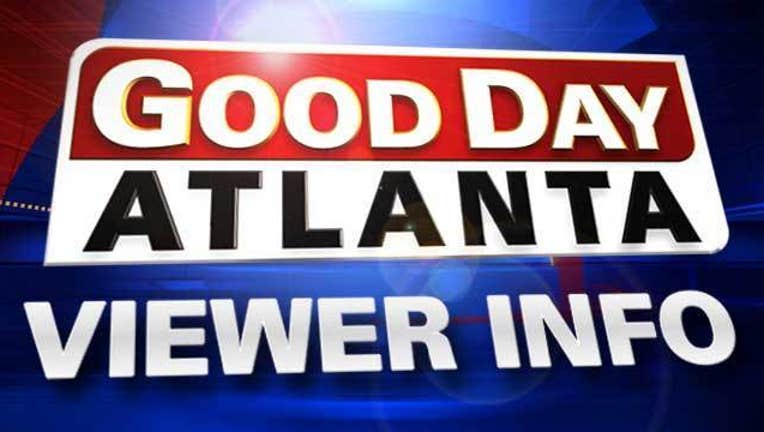 article
Soccer legend Brian McBride stops by Good Day Atlanta with the Gold Cup Trophy.  The CONCACAF Gold Cup semifinals will be played in Atlanta on July 22nd at the Georgia Dome.  The Gold Cup Trophy will be on display at the Allstate Fan Zone.   For more on Allstate Fan Zone click here.  For more on the Gold Cup click here.
CONCACAF Gold Cup - Semifinals Wednesday July 22, 2015 6PM
USA vs. Jamaica
Panama vs. Mexico
Good Day Atlanta pet of the day from Furkids for more information click here.
2015 FORD NEIGHBORHOOD AWARDS SHOW: Emmy-winning TV executive producer, Rushion McDonald stops by Good Day Atlanta to discuss the upcoming Neighborhood Awards hosted by Steve Harvey.  This is the second year that the Neighborhood Awards weekend will be taking place in Atlanta.  This year's headliners will be Usher, Babyface, Tyrese, and Robin Thicke. The Neighborhood Awards Weekend will be taking place August 6-9th at Phillips Arena.  For more information click here.