The show must go on at Lilburn community theatre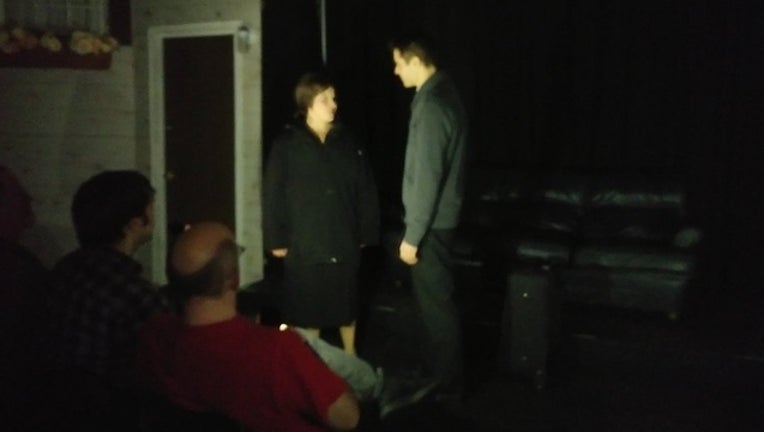 LILBURN, Ga. - The show must go on... It's the old stage adage and an Atlanta area community theatre did just that this weekend.
App users: View full article here
Staged Right Theatre in Lilburn was putting on a production of Old Love by Norm Foster this weekend. During Saturday night's performance, the lights went out. According to those in attendance, before Artistic Director Starshine Stanfield had a chance to check on the problem, the audience took out their cellphones to light the stage.
The theatre group posted about the incident on their Facebook page along with a picture.
"When the power goes out in the second Act, and the audience whips out their cell phones and lights the rest of the show," the post states.
The show continued under the glow of the audience cellphone, barely pausing or missing a line.
"That's the beauty of theatre... that's the COMMUNITY of theatre," the post concluded.
This is actually the second such audience lighting participation during a show. Last week, the power went out during a school play at Miles River Middle School in Hamilton, Massachusetts. Parents in the audience used their cell phones to light the stage so that the performance of James and The Giant Peach didn't have to end early.
RELATED: When the power goes out, parents light school play with phones