View from under I-85 bridge before fire, collapse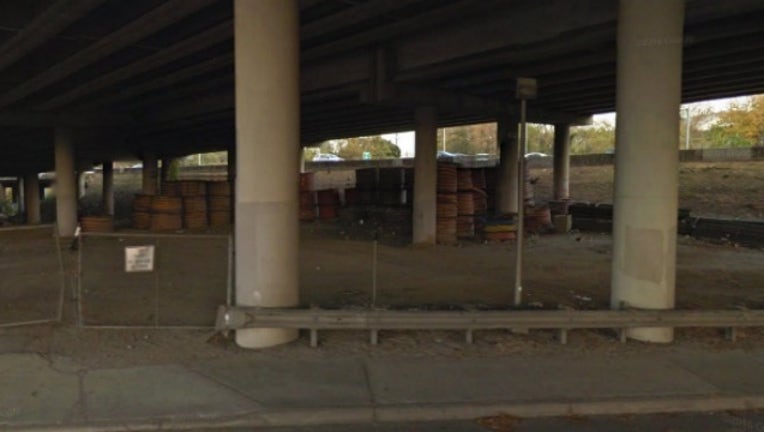 ATLANTA - Google Street View shows the area under Interstate 85 in Atlanta before Thursday's massive fire and bridge collapse. An image taken in November 2016 from the view shows piles of coiled material stored beneath the interstate near 2123 Piedmont Road.
RELATED: Suspect in I-85 collapse due in court
Three homeless people were arrested Friday in connection with the fire, and officials suspect one of them of setting it. Police say the materials were used to start the fire that caused a section of the elevated northbound lanes to collapse during the evening rush hour.
PHOTOS: I-85 fire and overpass collapse
Fire officials believe giant spools of plastic utility conduits that were being stored under the overpass fueled the bulk of the heavy fire. Officials say the material had been there since 2006 or 2007, and that it is not combustible. GDOT says it was surrounded by a chain linked fence and locked.
WATCH: First look at I-85 damage from SKYFOX Drone
The purpose of the material remains unclear.