Trump, first lady to discuss drug abuse at Atlanta summit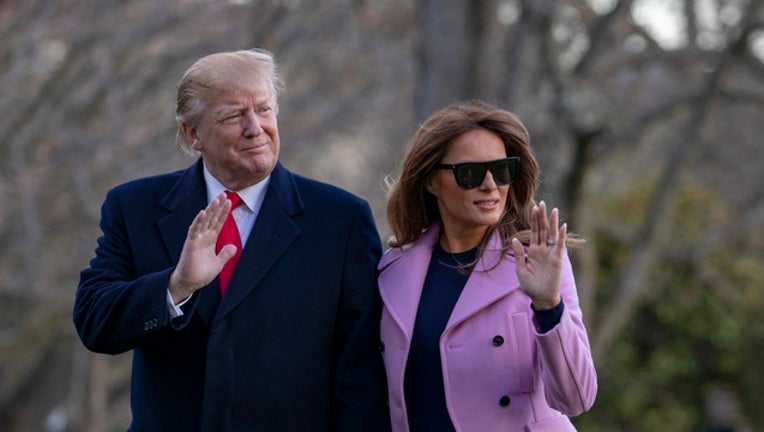 ATLANTA (FOX 5 Atlanta) - President Donald Trump and first lady Melania Trump will visit Atlanta next week to speak at an annual event dealing with prescription drug abuse and misuse.
According to officials, the president and first lady will address the participants of the 8th annual Rx Drug Abuse & Heroin Summit on Wednesday, April 24. 
Trump has previously declared the opioid crisis a public health emergency, and his administration is spending billions of dollars to fight it.
First lady Melania Trump has called the crisis an illness that "has taken control of our country."
The Atlanta-based summit, which is in its eighth year, calls itself the largest national collaboration of federal, state and local professionals working to challenge the abuse and misuse of prescription drugs.
The Associated Press contributed to this report.