Sheriff: Man missing after car accident in Suwannee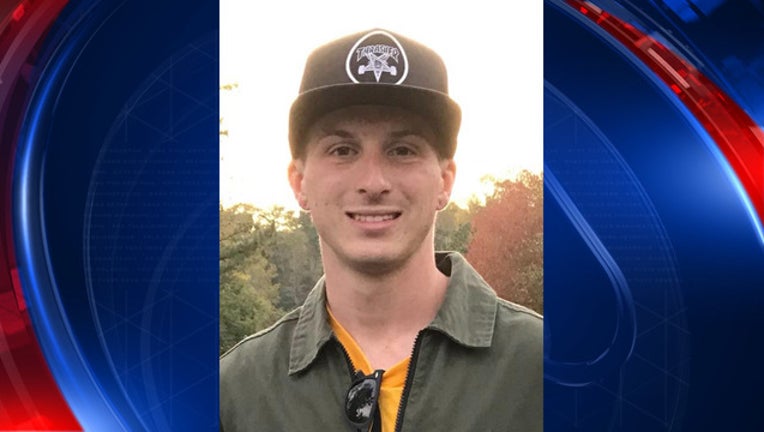 GWINNETT COUNTY, Ga. (FOX 5 Atlanta) - Deputies are searching for a 25-year-old man who went missing after leaving the scene of a car accident in Gwinnett County.
Officials say 24-year-old Alec Davis was last seen the afternoon of Saturday, May 4 in Suwannee.
Deputies from the Gwinnett County Sheriff Office's Rapid Response Team are searching the area.
Davis is 5-foot-9 with short brown hair and a slim build. He has two tattoos on his right arm, a large black skull on his right shoulder, and gauges in his ears.
He was last seen wearing a white tank top and khaki shorts.
If you have any information about Davis, please call the Gwinnett County Sheriff's Office tip line at 770-619-6655.