Rabies alert issued for neighborhood just east of Clarkston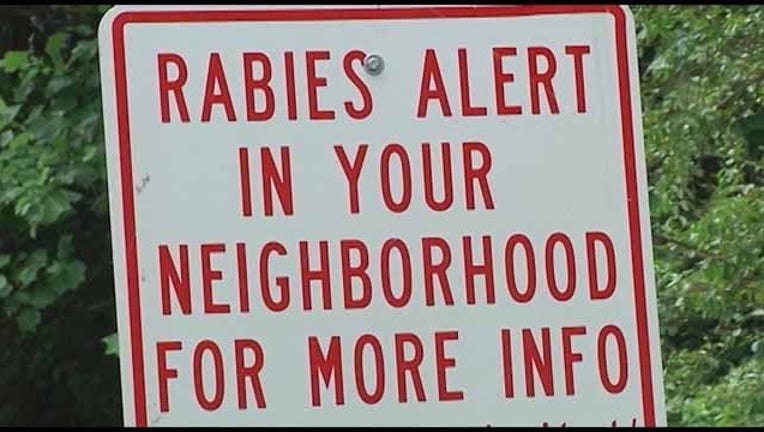 DEKALB COUNTY, Ga. - DeKalb County has issued a rabies alert for a Stone Mountain area neighborhood Monday.
DeKalb County Animal Control reported a raccoon was captured along Garfield Drive just east of Clarkston on March 3.
That raccoon later tested positive for rabies.
Anyone living in the area should keep a close eye on pets and contact DeKalb County Animal Control if area wildlife exhibits any unusual behavior like excessive drooling or foaming at the mouth.