Man shot 17-year-old cousin for eating his potato chips: report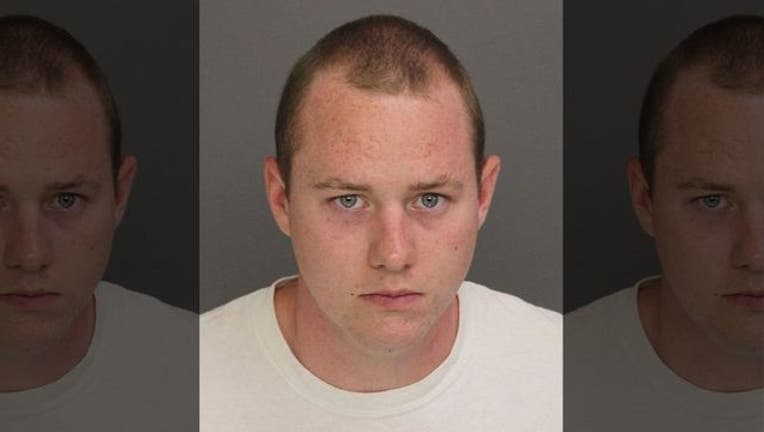 article
FOX NEWS - A South Carolina man turned violent in a dispute over salt-and-vinegar potato chips, authorities said.
Ryan Dean Langdale, 19, had warned his 17-year-old cousin not to eat his chips, but when his relative did, Langdale shot him, authorities said Wednesday.
"Do not touch my chips, or I'll shoot you," the cousin said Langdale had warned him, the Post and Courier of Charleston reported.
But Langdale now faces additional charges, because the story he originally gave to authorities didn't add up, they said.
Langdale had reported the Sept. 29 incident as an accidental shooting, the Colleton County Sheriff's Office said. The sheriff's office said Langdale told deputies his cousin had accidentally shot himself by dropping a hunting rifle while cleaning it.
"We knew from the beginning that something wasn't right," Maj. J.W. Chapman of the sheriff's office said. "The more we looked into it, the more it seemed odd."